~* Crafts Gallery Page 1 *~

MORE PAGES:
|115| |114| |113| |112| |111| |110| |109| |108| |107| |106|
|105| |104| |103| |102| |101| |100| |99| |98| |97| |96| |95| |94| |93| |92| |91|
|90| |89| |88| |87| |86| |85| |84| |83| |82| |81| |80| |79| |78| |77| |76|
|75| |74| |73| |72| |71| |70| |69| |68| |67| |66| |65| |64| |63| |62| |61|
|60| |59| |58| |57| |56| |55| |54| |53| |52| |51| |50| |49| |48| |47| |46|
|45| |44| |43| |42| |41| |40| |39| |38| |37| |36| |35| |34| |33| |32| |31|
|30| |29| |28| |27| |26| |25| |24| |23| |22| |21| |20| |19| |18| |17| |16|
|15| |14| |13| |12| |11| |10| |9| |8| |7| |6| |5| |4| |3| |2| |1| [Main]



Noriko Washizuka made this keycase using one of the free cross stitch charts. Thank you Noriko! Isn't it pretty?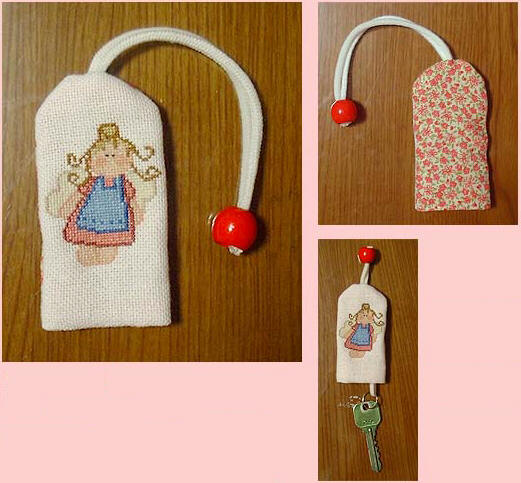 Pat Statuti from Pennsylvania, USA, sent me this pretty scrapbook page. Thank you! She has used graphics from the Christmas/winter 4 collection.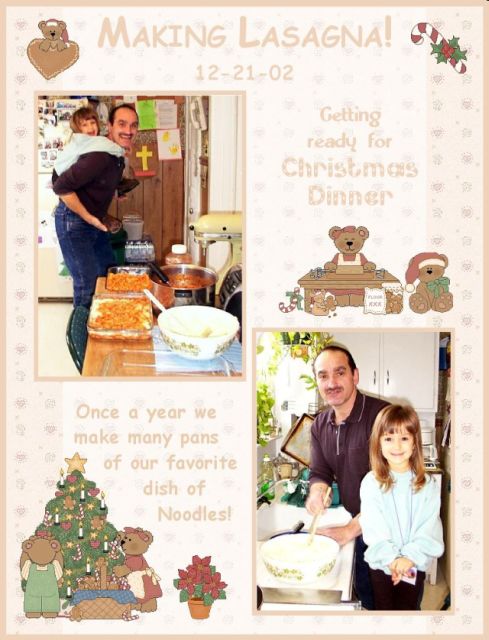 ------------
Copyright © 1997 - 2023 Helena Normark/Graphic Garden®.
Please note that the graphics used to decorate this site are my personal property.