~* Crafts Gallery Page 106 *~

MORE PAGES:
|115| |114| |113| |112| |111| |110| |109| |108| |107| |106|
|105| |104| |103| |102| |101| |100| |99| |98| |97| |96| |95| |94| |93| |92| |91|
|90| |89| |88| |87| |86| |85| |84| |83| |82| |81| |80| |79| |78| |77| |76|
|75| |74| |73| |72| |71| |70| |69| |68| |67| |66| |65| |64| |63| |62| |61|
|60| |59| |58| |57| |56| |55| |54| |53| |52| |51| |50| |49| |48| |47| |46|
|45| |44| |43| |42| |41| |40| |39| |38| |37| |36| |35| |34| |33| |32| |31|
|30| |29| |28| |27| |26| |25| |24| |23| |22| |21| |20| |19| |18| |17| |16|
|15| |14| |13| |12| |11| |10| |9| |8| |7| |6| |5| |4| |3| |2| |1| [Main]



Gabriela Vidal, Argentine, has painted this beautiful desktop box.
It is based on 'Bears/Bees' free set from GraphicGarden.com.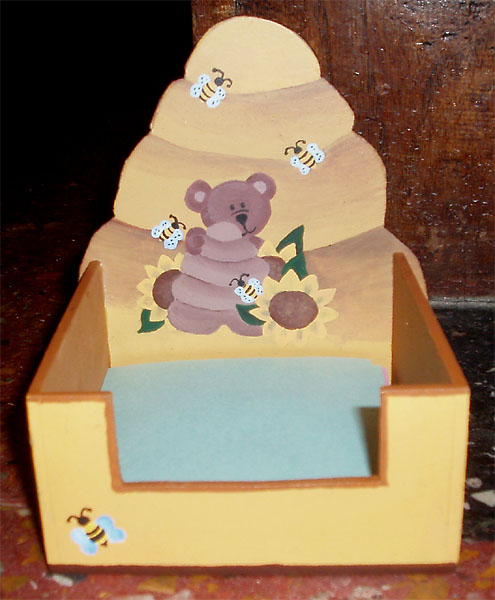 Just look at this adorable toy room wall painting that Laura Johnson made.
It is based on 'Monkeys' webset from GraphicGarden.com (included in 'Previously Online 2' package).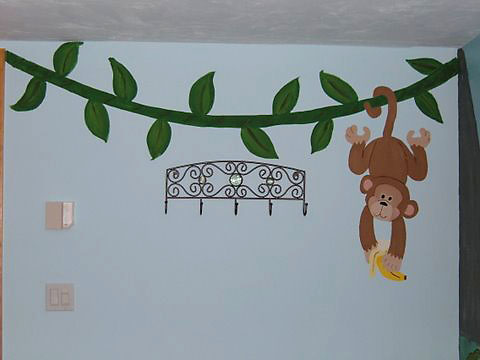 ------------
Copyright © 1997 - 2023 Helena Normark/Graphic Garden®.
Please note that the graphics used to decorate this site are my personal property.