~* Crafts Gallery Page 113 *~

MORE PAGES:
|115| |114| |113| |112| |111| |110| |109| |108| |107| |106|
|105| |104| |103| |102| |101| |100| |99| |98| |97| |96| |95| |94| |93| |92| |91|
|90| |89| |88| |87| |86| |85| |84| |83| |82| |81| |80| |79| |78| |77| |76|
|75| |74| |73| |72| |71| |70| |69| |68| |67| |66| |65| |64| |63| |62| |61|
|60| |59| |58| |57| |56| |55| |54| |53| |52| |51| |50| |49| |48| |47| |46|
|45| |44| |43| |42| |41| |40| |39| |38| |37| |36| |35| |34| |33| |32| |31|
|30| |29| |28| |27| |26| |25| |24| |23| |22| |21| |20| |19| |18| |17| |16|
|15| |14| |13| |12| |11| |10| |9| |8| |7| |6| |5| |4| |3| |2| |1| [Main]



Here are some beautiful boxes that Martine Banet from France have painted. I'm very impressed.

She has mixed graphics from various sets (feel free to ask if you want to know about a certain graphic).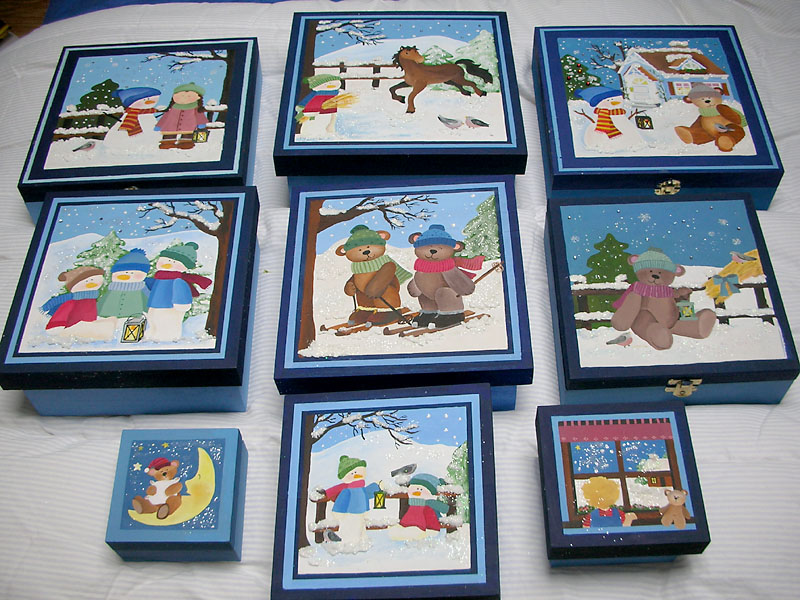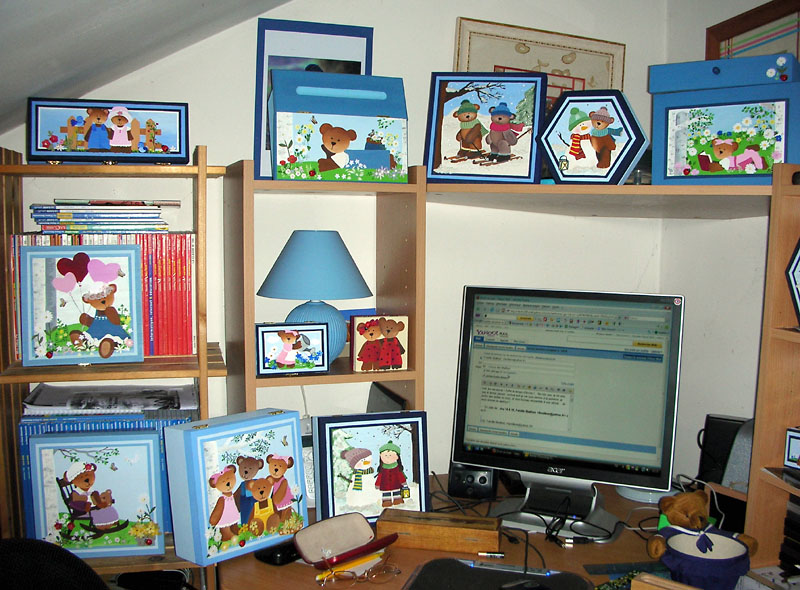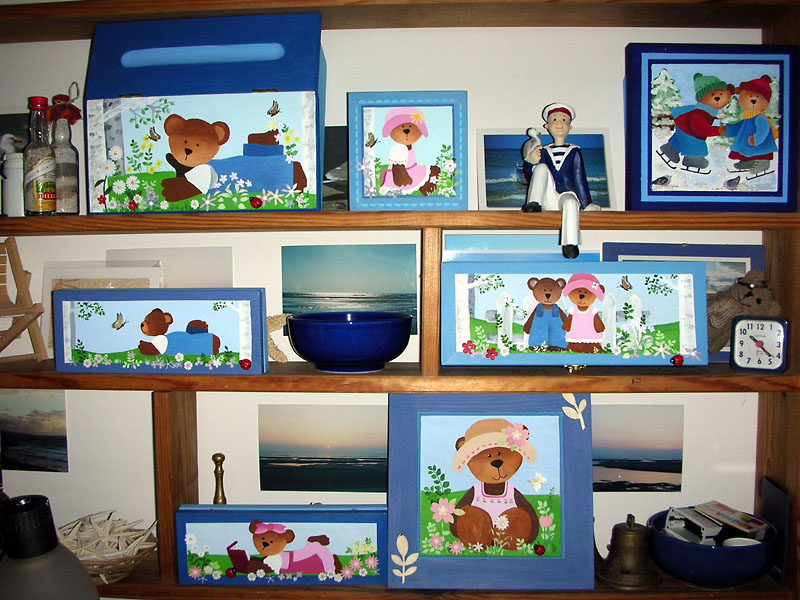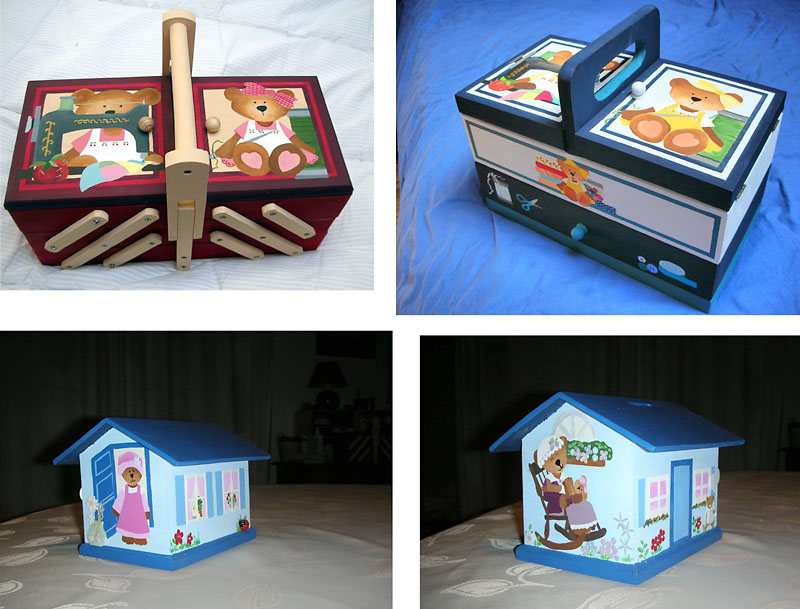 ------------
Copyright © 1997 - 2023 Helena Normark/Graphic Garden®.
Please note that the graphics used to decorate this site are my personal property.